Function description
For the concrete plant of Kalle and Bakker in Nederweert, we are looking for a CE driver for the concrete mixer. You have gained the necessary experience as a CE driver and have experience with the concrete mixer or are willing to learn this. It is not really difficult or physically demanding, but you must be able to stand your ground and not be afraid of dirty hands. You start in the morning with a cup of coffee, go over your orders and start loading in consultation with the mix master. When you have the required amount in the mixer you go to the construction site to pour your concrete, this can be in a tub, directly into the foundation, in a concrete pump or even in a wheelbarrow. When you are done you spray clean the pouring chute and go back to the plant for the next trip. At the end of the day you make sure everything is cleaned out and put a clean car back in place. We require a driver with driving experience and some affinity for construction, if you are motivated and not afraid of dirty hands or an extra hour, please respond quickly.
Function demands
Valid CE driving license
Some driving experience
Affinity with construction
VCA certificate or willingness to obtain one
Thinking in solutions and not in problems
Motivated
We offer
Working in a nice team for a social employment agency
Competitive salary according to CLA
8.33% vacation pay
Chance of employment with our client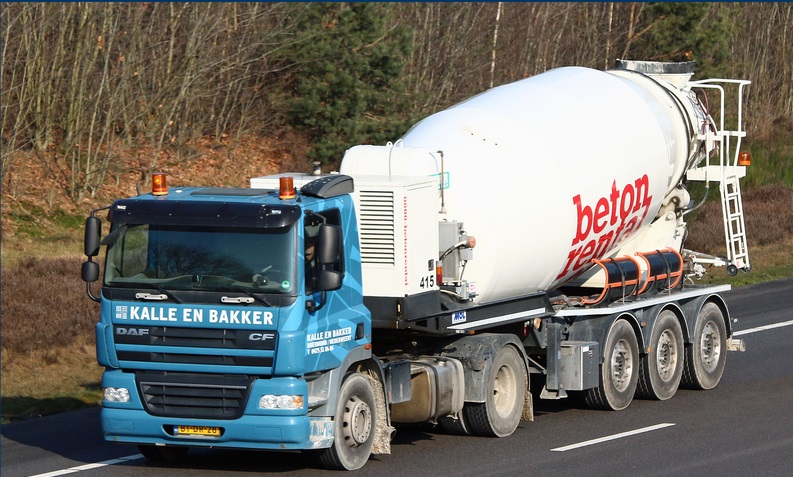 If you are interested in this vacancy please send an email with your CV to: peter@janssenjobs.nl.
For more information use the contact form or call us: +316-22191161.