Function description
For Result Sports in Horn, we are looking for a part-time fitness coach/entert(r)ainer. The job is for 5-15 hours per week. Working hours are negotiable.
An entert(r)ainer at Result Sports is a sports coach who enthusiastically and professionally guides our Result Sports athletes through eGYM circle training. 
We expect from you:
You will motivate and encourage members in a casual manner regarding active and frequent participation in fitness activities.
You take care of welcoming and introducing new and/or potential members during their first introduction. Then, after registration, you set up personal training schedules based on the eGYM program and guide them.
You help our members achieve their personal goal(s).
You ensure that you know all procedures in the areas of fitness, nutrition, hygiene and safety, follow them and perform related tasks.
You are responsible for creating a familiar and friendly atmosphere where members feel welcome to come and exercise.
Function demands
Are certified fitness trainer A and/or CIOS; you have an equivalent degree; you have experience within the fitness industry
You are representative, fit and pro-active
Has strong motivation and people skills.
Have good communication skills and enjoy making contact with people
Strong sense of responsibility
Can work independently
Are flexible; willing to work evenings and weekends
Also, if necessary, you do not mind (unexpectedly) filling in for colleagues and/or working extra hours
Acts as an ambassador for Result Sports and the eGYM concept and is co-promoter of promotions and events
We offer
Free fitness
A nice, cozy workplace
Competitive salary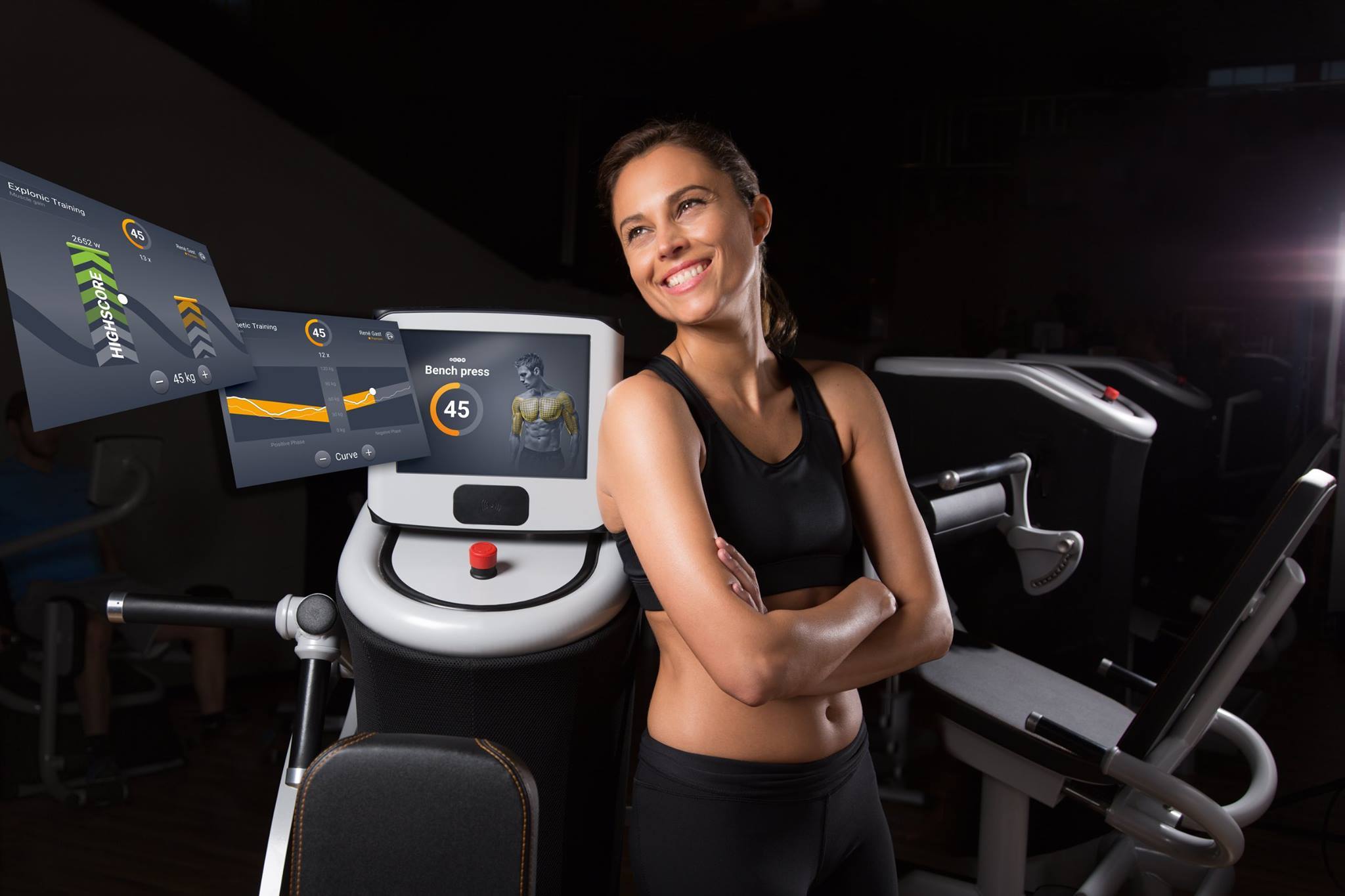 If you are interested in this vacancy please send an email with your CV to: peter@janssenjobs.nl.
For more information use the contact form or call us: +316-22191161.