Function description
For Berkvens tent rental we are looking for a go-getter with a valid CE driving license.
You go out before dawn with the tractor trailer full of tent materials. Before departure, check the cargo and inquire where you need to go. A team of employees is ready at the destination, first a cup of coffee. After coffee, you start driving the forklift off the trailer, loosen the load's tension straps and start unloading. You know exactly where everything should be placed so that it does not get in the way and is still close enough to the place where it should be set up. During unloading you give instructions to the team and ensure that construction takes place as efficiently as possible. Once everything is unloaded, you assist the builders and ensure that the tent is neat and tidy. When everything is ready, have a glass of soft drink and then back to Beegden. The assignment for the next day is already ready here. You load your car again, make sure the load is properly secured, drink another cup of coffee and the working day is over.
Are you a truck driver and would you like something different than sitting in traffic jams all day? Then come for an interview without any obligation.
Function demands
valid driving license CE
forklift experience
leadership skills
no problem with an extra hour
willing to work occasionally on weekends
motivated go-getter
We offer
competitive salary depending on age of experience
8.33% holiday pay
working in a motivated team
serious chance of a permanent contract with the client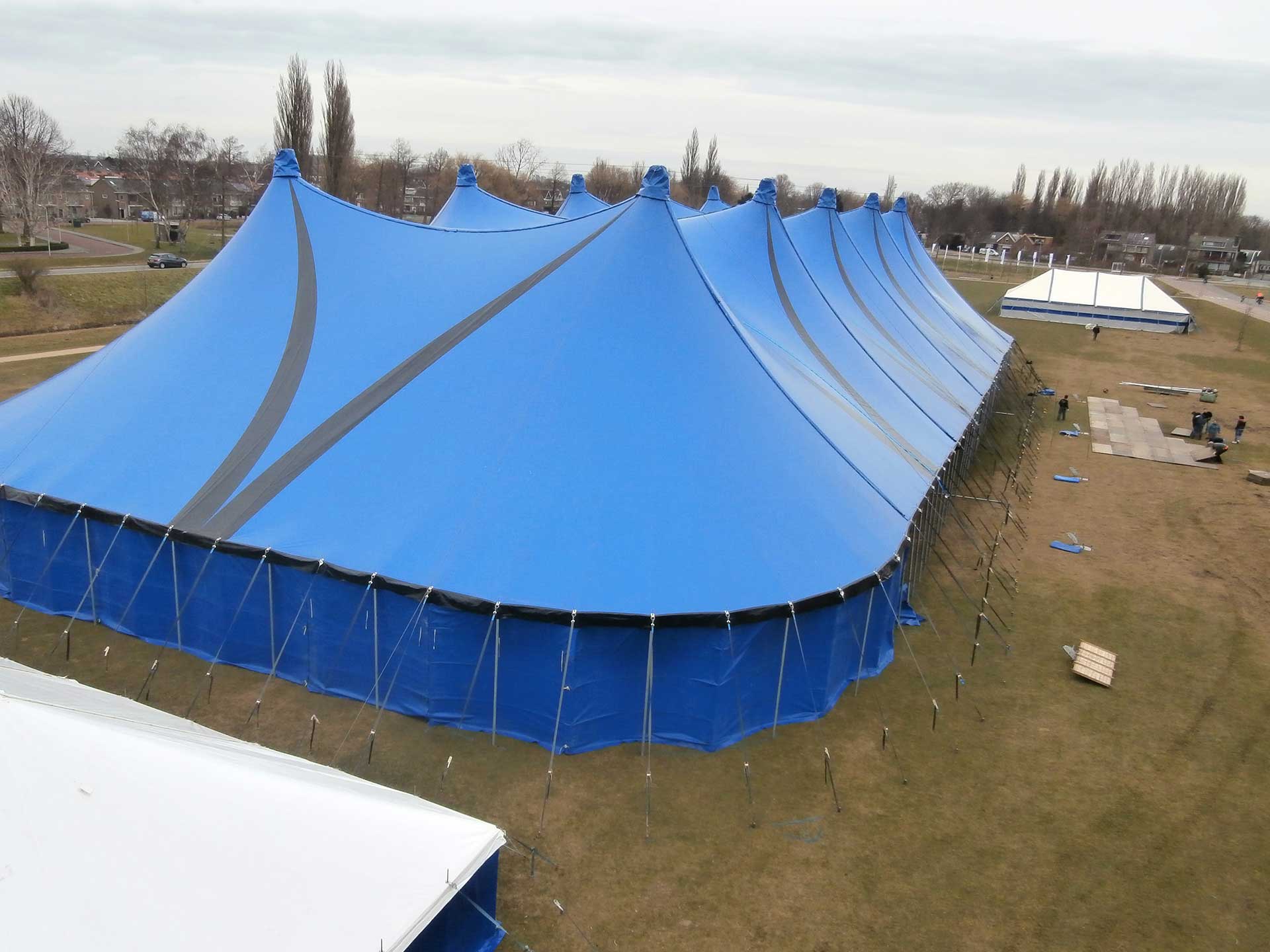 If you are interested in this vacancy please send an email with your CV to: peter@janssenjobs.nl.
For more information use the contact form or call us: +316-22191161.